About Us
"FAX INDIA INTERNATIONAL" was set up in the year, 2006 at Mumbai, Maharashtra, India. It is a sole proprietorship firm engaged in Manufacturing wide range of Police Security Equipments. Our products are highly appreciated and accepted by our clients owing to their features such as reliable performance, longer service life and low maintenance We manufactured, designed and customised to suit the environmental and geographical conditions across India. Our Full Body Protector has gained the trust and confidence of various Armed forces and Paramilitary Forces in India.
To provide excellent quality personal protective gears to security personnel. Fax India International works closely with end users to customize items based on their specific requirements.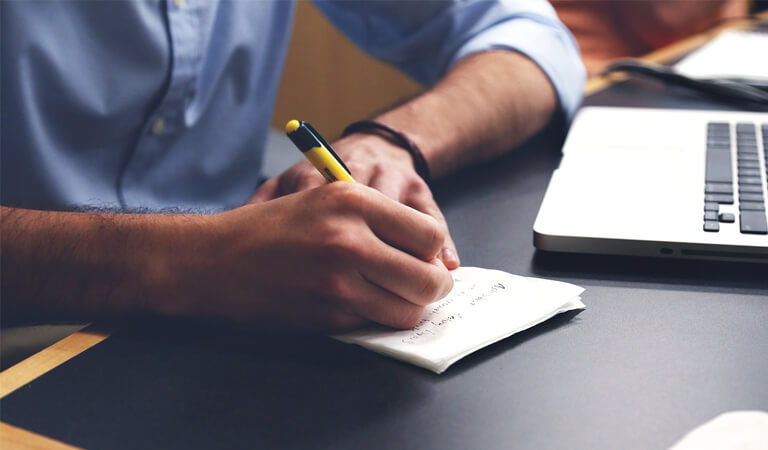 Fax India International always takes the extra step to communicate with customer's to make sure they are fully-satisfied with the product.
We always follow the national and international quality norms which enabling us to provide the clients the best product.
All
Anti Riot Full Body Protector
Anti Riot Helmet
Laser Speed Meter
Contact Us
Address
1101/A, Mahavir Residency, Bal Rajeshwar Road, Mulund (W), Mumbai - 400080